Life at Charlton House
Woven into the rich tapestry of life at Charlton House is a holistic offering of shared resident amenities designed to support mental and physical wellbeing. Intimate shaded nooks offering peace and privacy are interspersed with social spaces for entertaining friends and family. Leading a healthy lifestyle is made simple through convenience and access to facilities that let you relax, rejuvenate and relish every day.
MIND, BODY, SOUL.
Balance is key to a healthy mind body and soul and the wellness facilities at Charlton House have been tailored to address the physical and mental stresses of modern life. Complementing the exclusive resident amenity, beautifully landscaped gardens shaded by mature trees emphasise the joy of being outdoors and close to nature.
GYM
Build up strength, fitness, balance and agility at your own pace in the Level 2 gymnasium.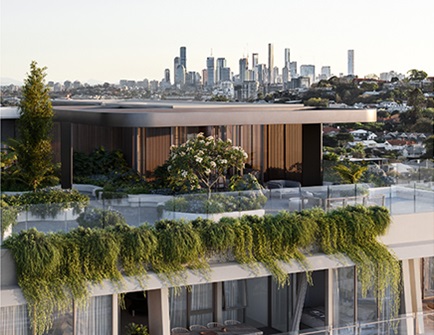 ROOFTOP
Relax and enjoy panoramic views from the landscaped rooftop with comfortable seating, barbecues, fireplace and private dining space.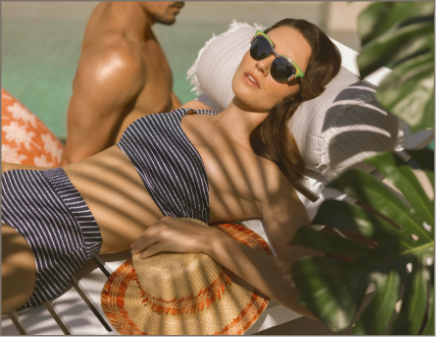 POOL
Lounge poolside with a trackside view, turning every day into a luxe resort holiday.
*Apartment image is an artist's impression of Charlton House which was produced prior to planning approval, statutory approval and commencement of construction and is subject to change. The information, image and artist's impression depicting interiors and exteriors are intended only as a guide and are not to be relied on as a representative of the final product. The buildings/architecture and landscaping are indicative only.