Life at Charlton House
Charlton House has been designed to address various perspectives, from its engagement with the greater Ascot Green precinct, to the resident community, and then the residences themselves. Nurturing the deep importance of belonging to a flourishing community, the resident amenity has been planned with care and intention to encourage healthy lifestyles and consistently connect to the natural beauty of the landscaped surroundings.
MIND, BODY, SOUL.
Abiding by a philosophy to support the nourishment of the body, mind and soul, the resident amenity at Charlton House is dedicated to understanding and balancing modern lifestyles. With an emphasis on the outdoors, sweeping green spaces with ample shade beneath mature trees, intuitively landscaped environments, and fitness amenity provide ample opportunity for relaxation, exercise, solitude and social gathering.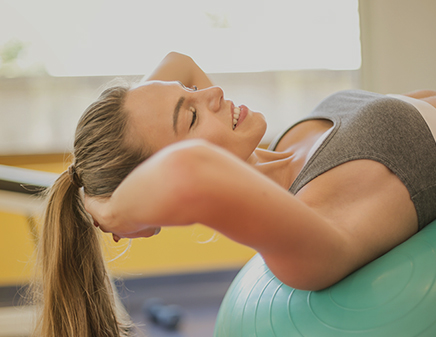 GYM
Located on level 2 of Charlton House, the gym offers something for every fitness level and a place to unwind and recharge.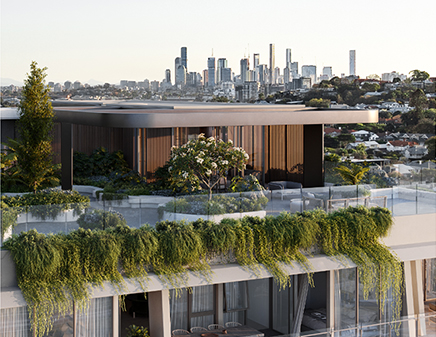 ROOFTOP
360° panoramic views, thoughtful landscaping, BBQ's and dining spaces, there is a perfect spot for everyone.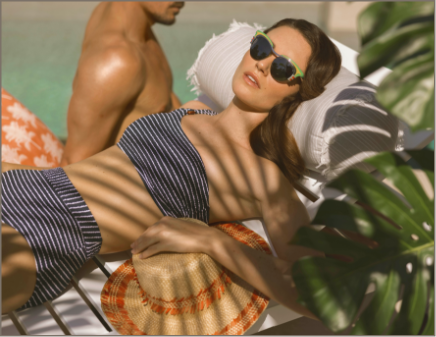 POOL
The pool has been designed to be an aquatic oasis, a place you can relax poolside or take a swim overlooking the racetrack.
*Apartment image is an artist's impression of Charlton House which was produced prior to planning approval, statutory approval and commencement of construction and is subject to change. The information, image and artist's impression depicting interiors and exteriors are intended only as a guide and are not to be relied on as a representative of the final product. The buildings/architecture and landscaping are indicative only.