Ascot Village Charm
Ascot Green has blossomed into a charming precinct of graceful beauty which is elevated by the sensitive convergence of old and new. Along streets lined with mature flame trees, the heritage architecture of yesterday has been resurrected at the new Racecourse Village which knits together the community. Considering every vital element of daily life, its central location with high connectivity to nearby schools, and Racecourse Road's lifestyle precinct -with boutiques, restaurants and a diverse offering of retail.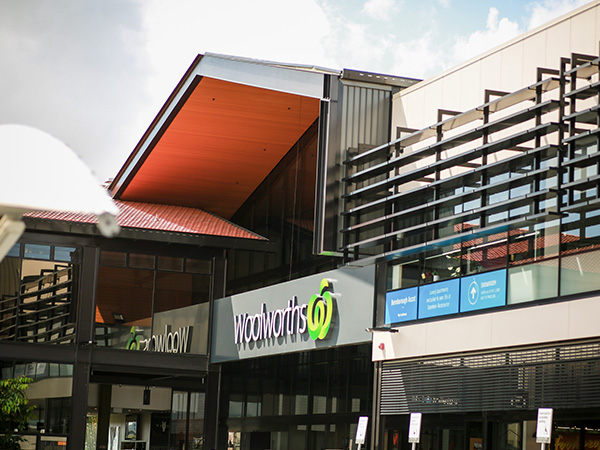 CONVENIENCE
The award-winning on-site Racecourse Village Shopping Center includes a state-of-the-art Woolworths and 17 other specialty shops including medical center, gym and a variety of dining options. A short stroll away, Racecourse Road, Brisbane's original high street, features the everyday necessities such as grocery stores, medical services, retail outlets, beauty and wellness services and restaurants.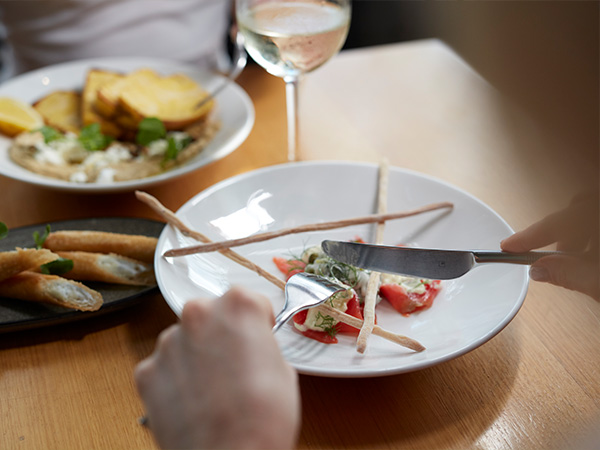 CAFES & RESTAURANTS
Surrounded by a range of cafes and restaurants there is something to suit everyone in the local Ascot area. Catch up with friends at a local cafe on Racecourse Road or meet up for dinner and drinks down at Racecourse Village.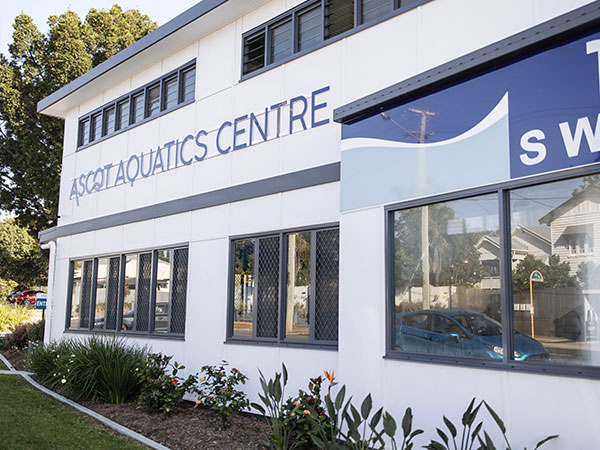 HEALTH & WELLBEING
There are a range of medical, health and wellness services within walking distance of Ascot Green at the onsite Racecourse Village Shopping Centre or along Racecourse Road. Including medical centres, dentists, gyms and yoga and wellness studios. The Ascot Aquatics Centre offers learn to swim classes, aqua aerobics, Pilates and hydrotherapy.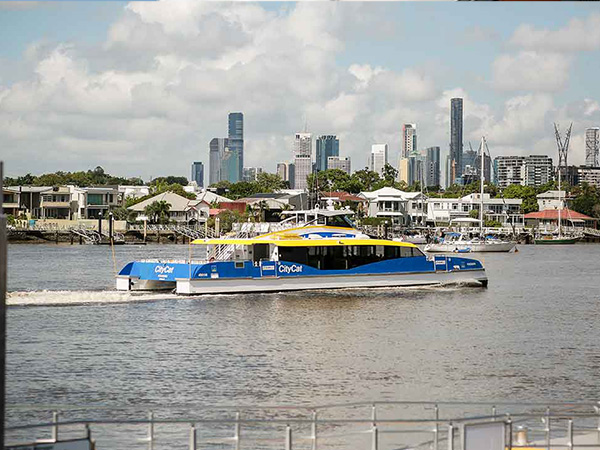 TRANSPORT
There are multiple public transport options close by with a bus stop and the Ascot Railway Station a mere 400m away. The Bretts Wharf Ferry terminal is located at the end of Racecourse Road. For those looking to travel afar, the Brisbane Domestic and International airport is a short 7km drive away. The Gateway Motorway is approximately 3.5km away with direct links to the Gold Coast and Sunshine Coast.
EDUCATION
Ascot, and surrounds, is home to excellent public and private schools. Ascot Green sits in the school catchment for Aviation High and Hamilton State School, whilst Hendra State School, and the prestigious St Rita's College and St Margaret's Anglican Girls School are all close by. For those with younger children, the brand new Ascot Childcare and Kindy is close by on Lancaster Road.
Discover the Neighbourhood
Beauty Services
1. ARC Hairdressing
2. Ascutz
3. Diva Hair Salon
4. Lancaster & Co Beauty Therapy
5. Milk Hair
6. The Facial Hub
7. The Verve Lounge
Childcare & Education
8. Ascot Childcare and Kindy
9. Ascot Early Childhood
10. Clayfield College
11. Hamilton State School
12. St Agatha's Primary School
13. St Margaret's Anglican Girls School
14. St Rita's College
Convenience
15. Alba Roses Florist
16. Albion Fine Traders
17. Ascot Post Office
18. Hacienda Flowers & Furnishings
19. Hamilton Library
20. Racecourse Village
21. The Flower Man
22. Yap Yaps Pooch Parlour
Dining
23. 5 Boroughs
24. Breakfast Creek Hotel
25. Cafe 63
26. Collingwood Black Espresso & Bar
27. East Street Northshore
28. FarmRak Signature
29. Fonzie Abbott
30. Grill'd
31. Hamilton Hotel
32. Hamlet on Charlton
33. Hosokawa
34. Jocelyn's Provisions
35. Le Bon Choix
36. Made of Dough
37. Mica Brasserie
38. Milani House of Gelato
39. My Mistress
40. Neighbourhood Coffee Roasters
41. One Fity Bar & Eatery
42. Petrichor & Co
43. Saabi on Mason
44. Sunny Doll Japanese
45. SWALK Cafe
46. Taro's Ramen
47. Thai Naramit
48. The Cheeseboard
49. The Colombian Coffee Dealer
50. Trattoria Italiana
51. Verandah on Racecourse
52. Vito's Cucina & Bar Ascot
Health & Recreation
53. Albion Indoor Sports
54. Ascot Aquatics Centre
55. Bartley's Hill Lookout
56. Hamilton's Bowls Club
57. Lores Bonney Riverwalk
58. Raw Power Yoga
59. Royal Queensland Golf Club
Shopping
60. Ascot Candle Co
61. Ascot Living
62. Cleo & Louis
63. Etre Boutique
64. Joli Boutique
65. Lyle and Bank
66. Magnolia Interiors
67. Savida
68. Victor Scot
Supermarkets
69. Coles
70. Leo's IGA
71. Sirianni's IGA
72. Woolworths