A STORY OF PLACE
Ascot Green has quickly matured into a warm and welcoming community where new residents feel a deep sense of belonging and pride. Beyond the borders of the charming precinct with homes set amongst streets lined with mature Flame trees, the new Racecourse Village Shopping Centre caters to the everyday needs of the community, offering a supermarket, specialty stores and services. Along Racecourse Road boutique shops, restaurants and cafes maintain the village character of Ascot, one of Brisbane's most desirable blue chip suburbs. The introduction of Charlton House, joining Ascot House and Tulloch House, is another step towards realising our vision for Ascot Green, a place where the nostalgia of the past is reimagined beautifully for a contemporary Queensland lifestyle.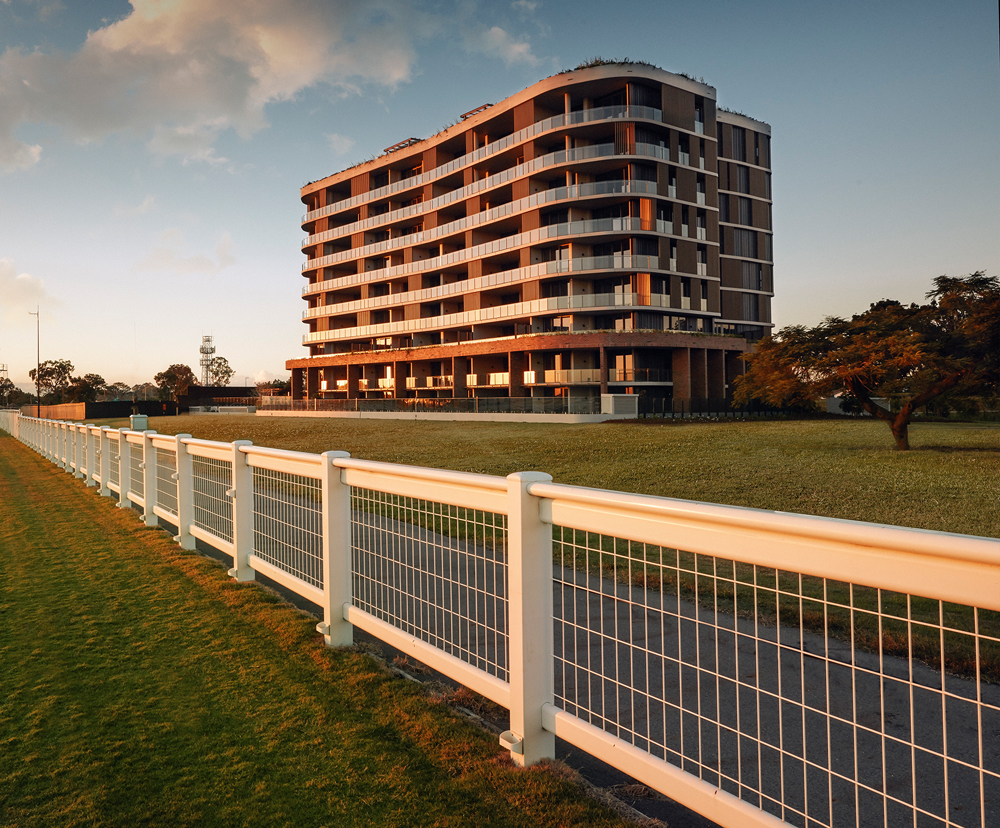 ASCOT HOUSE
The first building to grace Ascot Green, Ascot House drew an enthusiastic response from Queenslanders seeking a green change; an opportunity to upgrade to a lifestyle focused home without uprooting from their established network of friends and family. These early adopters set the scene for more to follow.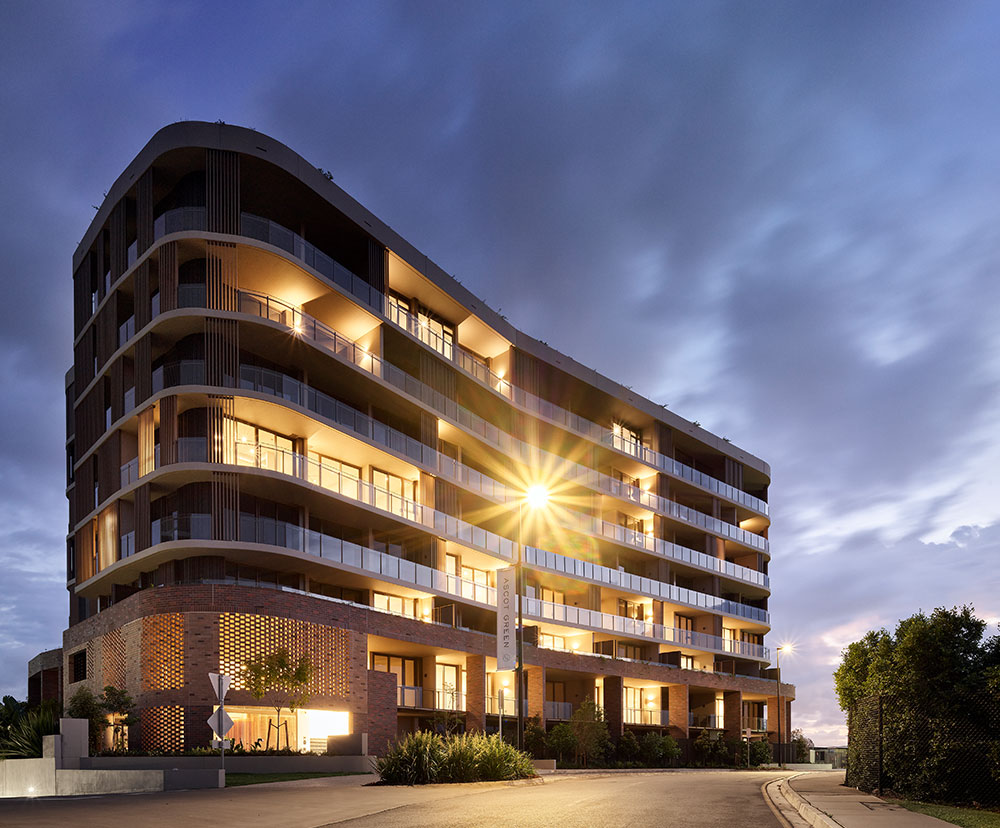 TULLOCH HOUSE
Against a backdrop of jacarandas and Moreton Bay figs, Tulloch House captured the essence of Ascot Green, the intricate brickwork of the façade a nostalgic nod to the heritage of Eagle Farm Racecourse. With the promise of health affirming wellness inclusions Tulloch House proved another resounding success.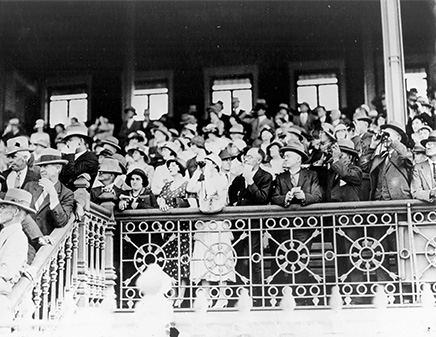 RICH HISTORY
Ascot Green merges history and future vision with classic contemporary design echoing the nostalgic materiality and elegance of its heritage surroundings.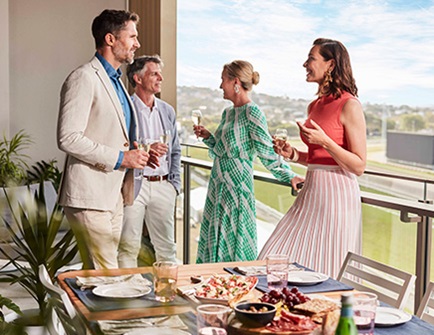 FLOURISHING COMMUNITY
A sense of place has been firmly cemented at Charlton House through a considered creation of community oriented design and amenity.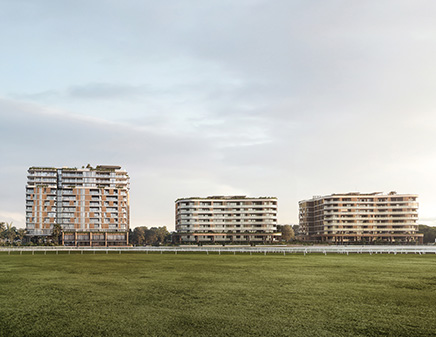 FUTURE VISION
Via enduring design, resilient materials and the adoption of residential features entirely aligned to Queensland's climate, Charlton House looks to the future.
*Tulloch House model and future development areas shown are an artist's impression. Indicative only and subject to change. Please note parts of the land surrounding Ascot Green shown do not form part of Mirvac's Development Site (External Area). Development of External Areas are not the responsibility of or under the control of Mirvac. External Areas may not be complete at the time of settlement.