A STORY OF PLACE
Mirvac's vision for Ascot Green began to take shape with the early success of its first sold out residential development – Ascot House. Introducing an enticing lifestyle heralding the nostalgia of Queensland's endless summer appeal, Ascot House exemplified modern liveability anchored by its garden setting and the heritage beauty of its surroundings. Tulloch House, distinguished by its unique trackside positioning continued all the inspired offerings of its predecessor and firmly established Ascot Green as a vibrant, innovative neighbourhood. Charlton House, emerging at the heart of this now flourishing precinct, embodies the spirit of community connection alongside all the authentic beauty of Queensland.
ASCOT HOUSE
Ascot House harnesses a covetable trifecta of property pillars. Sitting within wide open green space on the cusp of Brisbane's urban throng the development combines location, history and eminent design luxury.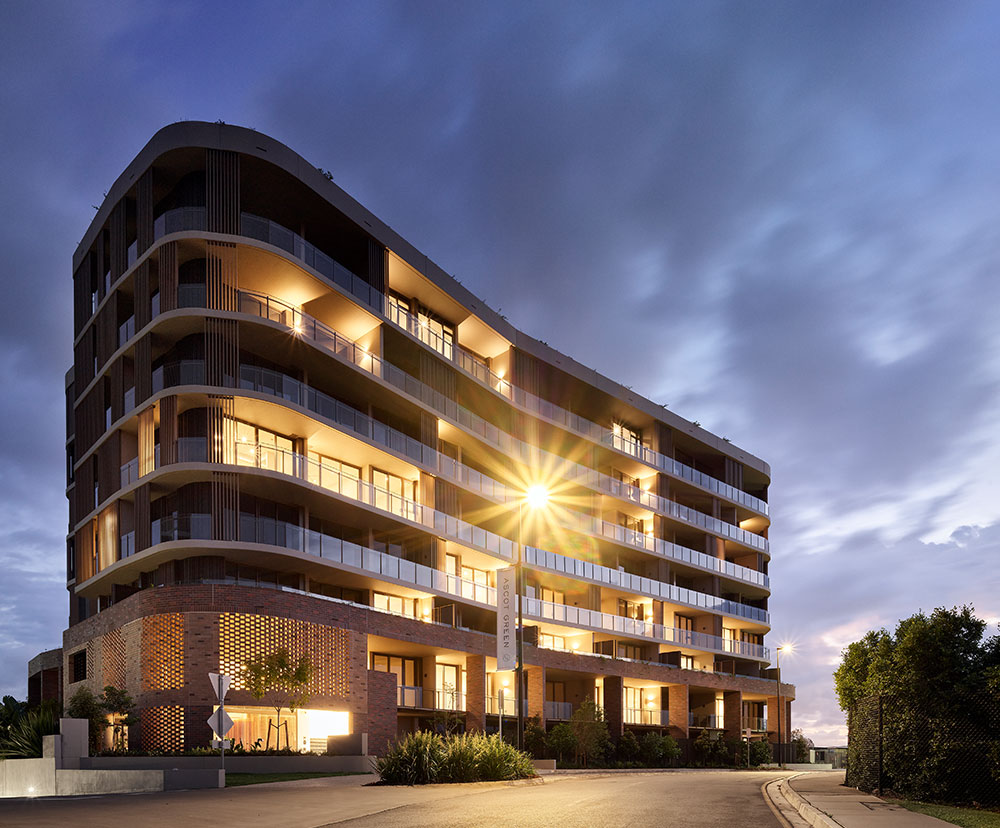 TULLOCH HOUSE
Tulloch House by Mirvac offers 1, 2 and 3 bedroom apartments that reflect the spacious natural green open spaces of the Eagle Farm Racecourse. The architecture is complimentary to the existing heritage charm of its Ascot location, while interiors include the finest materials and finishes to produce a beautifully seamless aesthetic.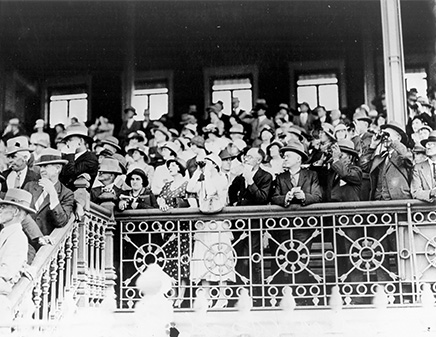 RICH HISTORY
Ascot Green merges history and future vision with classic contemporary design echoing the nostalgic materiality and elegance of its heritage surroundings.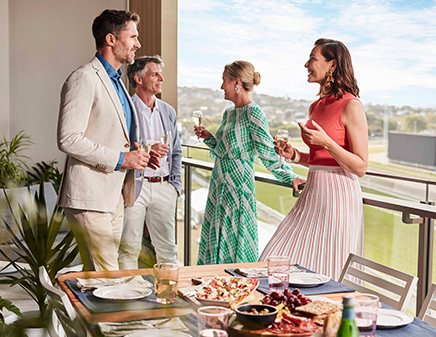 FLOURISHING COMMUNITY
A sense of place has been firmly cemented at Charlton House through a considered creation of community oriented design and amenity.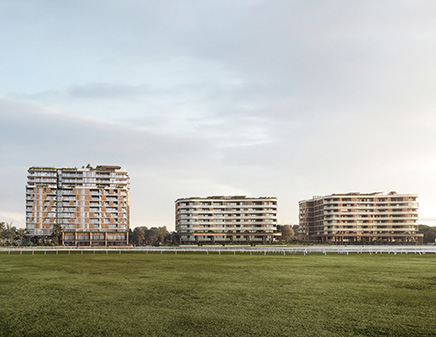 FUTURE VISION
Via enduring design, resilient materials and the adoption of residential features entirely aligned to Queensland's climate, Charlton House looks to the future.
*Tulloch House model and future development areas shown are an artist's impression. Indicative only and subject to change. Please note parts of the land surrounding Ascot Green shown do not form part of Mirvac's Development Site (External Area). Development of External Areas are not the responsibility of or under the control of Mirvac. External Areas may not be complete at the time of settlement.