Ascot Village
To locals, Ascot needs little explanation. It is a byword for blue-chip living, streets lined with mature Flame trees casting welcome shade over elegant Queenslanders set on large blocks of land, a mere 6km from the Brisbane CBD. Ascot Village is the perfect complement to the refined lifestyle, the boutiques, restaurants and cafes making Racecourse Rd a tantalising place to shop, indulge and shop a little more. Adding modern retail convenience, Racecourse Village is home to supermarkets and specialty stores while the urban essentials of child care, schools and a heritage listed train station are all close at hand.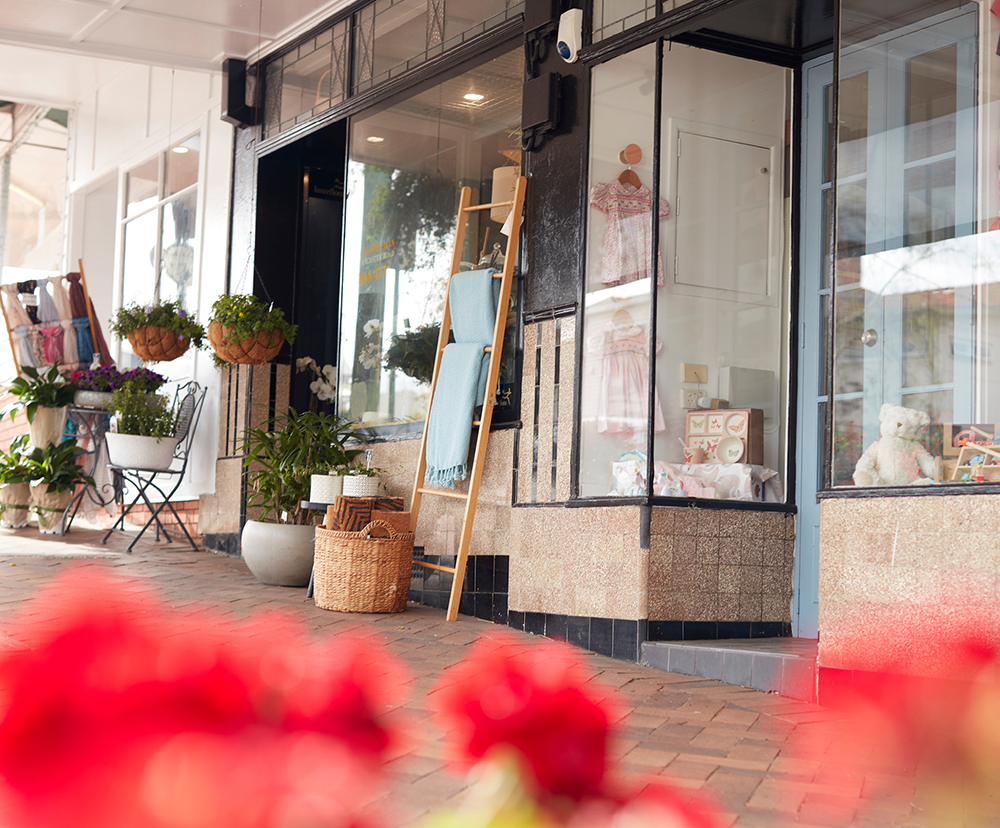 MODERN CHARM
The nostalgic charm of Ascot Village is reimagined for the 21st century at Ascot Green, where architecture, lifestyle and community values offer an idyllic continuum of refined living.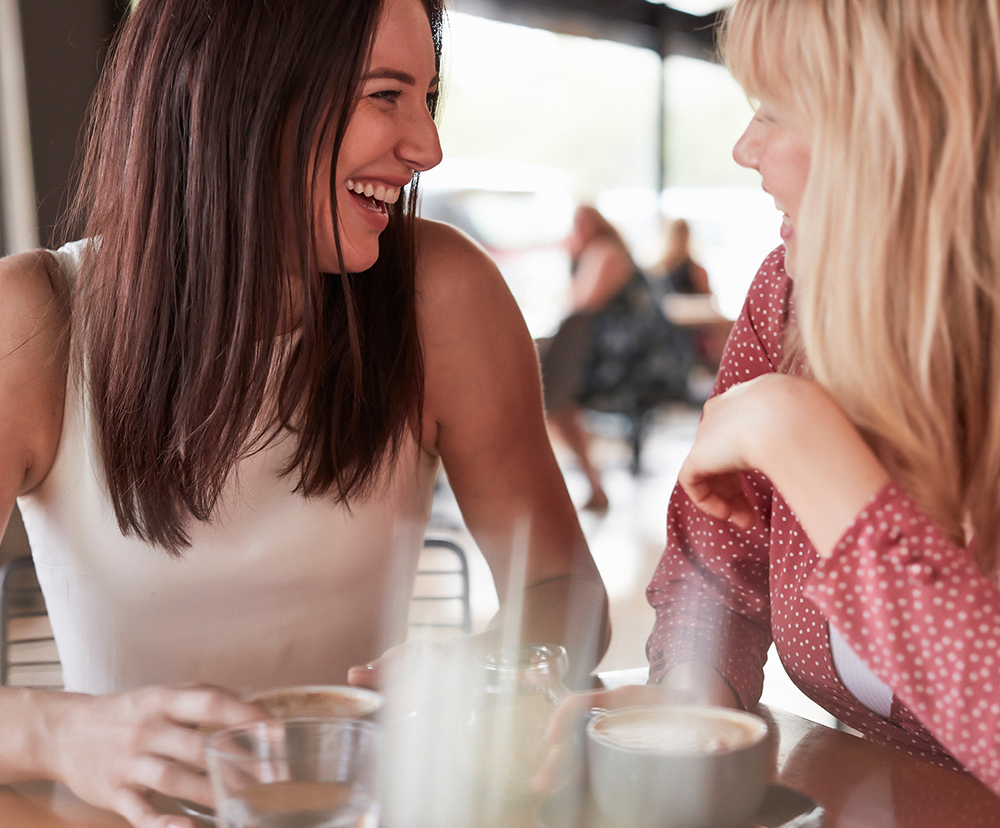 IT'S YOUR TIME
Seamless connections and easy convenience enable a richer, more fulfilling life. You'll have more time for family and friends, more time to travel, more time for your passion projects. More time to live your best life.
An Address Immersed in History
Established in 1863, Eagle Farm Racecourse has cemented itself in the very fabric of Brisbane's social and economic narrative, taking on multiple personas that have ultimately forged a legacy. From the melodious sound of hoofbeats to the regimented march of thousands of American troops during World War II, the racetrack has ebbed and flowed with history to now come full circle to again retain its place within the elite world of horse racing.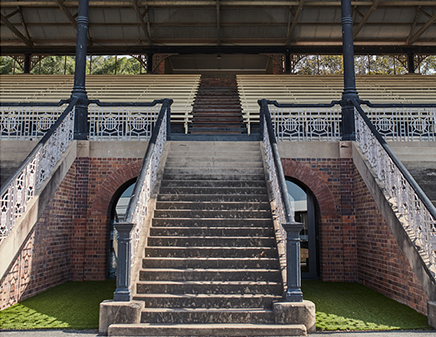 Eagle Farm Racecourse
Inspired by the surrounding heritage context and the vibrant allure of raceways past and present, Charlton House sit within the pages of the Eagle Farm Racecourse story.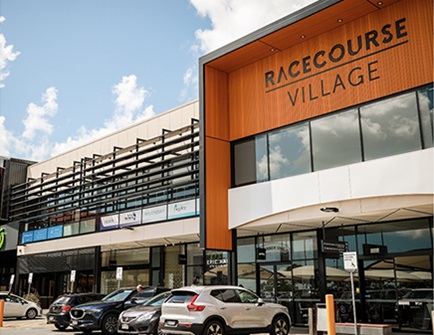 Racecourse Village
Hosting Queensland's first 3.0 Woolworths and 17 other specialty stores, Racecourse Village is a new shopping destination on the doorstep of Charlton House.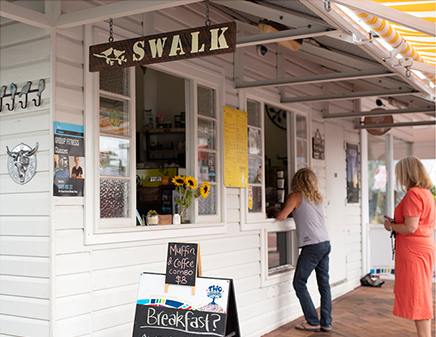 Ascot 4007
Ascot Green brings new energy to the graceful affluence of Ascot ushering in a new definition and future vision for one of Brisbane's most desirable pockets.
Beauty Services
1. ARC Hairdressing
2. Ascutz
3. Diva Hair Salon
4. Lancaster & Co Beauty Therapy
5. Milk Hair
6. The Facial Hub
7. The Verve Lounge
Childcare & Education
8. Ascot Childcare and Kindy
9. Ascot Early Childhood
10. Clayfield College
11. Hamilton State School
12. St Agatha's Primary School
13. St Margaret's Anglican Girls School
14. St Rita's College
Convenience
15. Alba Roses Florist
16. Albion Fine Traders
17. Ascot Post Office
18. Hacienda Flowers & Furnishings
19. Hamilton Library
20. Racecourse Village
21. The Flower Man
22. Yap Yaps Pooch Parlour
Dining
23. 5 Boroughs
24. Breakfast Creek Hotel
25. Cafe 63
26. Collingwood Black Espresso & Bar
27. East Street Northshore
28. FarmRak Signature
29. Fonzie Abbott
30. Grill'd
31. Hamilton Hotel
32. Hamlet on Charlton
33. Hosokawa
34. Jocelyn's Provisions
35. Le Bon Choix
36. Made of Dough
37. Mica Brasserie
38. Milani House of Gelato
39. My Mistress
40. Neighbourhood Coffee Roasters
41. One Fity Bar & Eatery
42. Petrichor & Co
43. Saabi on Mason
44. Sunny Doll Japanese
45. SWALK Cafe
46. Taro's Ramen
47. Thai Naramit
48. The Cheeseboard
49. The Colombian Coffee Dealer
50. Trattoria Italiana
51. Verandah on Racecourse
52. Vito's Cucina & Bar Ascot
Health & Recreation
53. Albion Indoor Sports
54. Ascot Aquatics Centre
55. Bartley's Hill Lookout
56. Gallopers Sport Club
57. Lores Bonney Riverwalk
58. Raw Power Yoga
59. Royal Queensland Golf Club
Shopping
60. Ascot Candle Co
61. Ascot Living
62. Cleo & Louis
63. Etre Boutique
64. Joli Boutique
65. Lyle and Bank
66. Magnolia Interiors
67. Savida
68. Victor Scot
Supermarkets
69. Coles
70. Leo's IGA
71. Sirianni's IGA
72. Woolworths
^Distance is approximate only and calculated as the crow flies