CONSTRUCTION COMMENCED
1 & 2 BEDROOM RESIDENCES NOW SELLING
AND LIMITED 3 BEDROOM RESIDENCES STILL AVAILABLE
Introducing the next stage in Mirvac and Brisbane Racing Club's Ascot Green Community alongside the iconic Eagle Farm Racecourse – Charlton House. Charlton House unifies architectural innovation with graceful heritage to present a discerning and holistic lifestyle inspired by balance.

Track Record
Charlton House joins the established community at Ascot Green, following in the footsteps of Ascot House and Tulloch House.
The Golden Era
Drawing inspiration from the nostalgic narrative of Eagle Farm Racecourse, Charlton House is a sophisticated and contemporary residential response.
Homes That Breathe
Inspired by the traditional Queenslander, Charlton House reimagines indoor/outdoor living in a refined and contemporary manner.
Life at Charlton House
From an early morning swim to an afternoon workout, a catch up on the rooftop, or a quiet walk beneath the Flame trees, life at Charlton House nurtures every whim.
Ascot Village Charm
An avenue of flowering Poinciana, Jacaranda and Flame trees frame heritage facades lending a charming ambiance to the nearby commercial hub of Ascot.
The Winning Team
Mirvac's award-winning reputation and commitment to creating exceptional homes within connected communities continues with the latest release of Charlton House.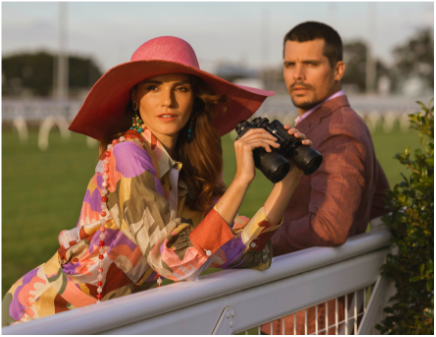 ASCOT GREEN PRECINCT
Charlton House joins the community at Ascot Green, following the footsteps of Ascot House and Tulloch House.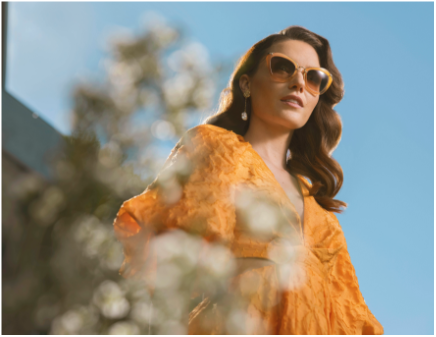 ASCOT VILLAGE
Beyond the gates of Eagle Farm you will find Ascot has a lot to offer with nearby schools, restaurants, retail and parks.

THE MIRVAC DIFFERENCE
For half a century Mirvac has been at the forefront of the Australian development and construction industry, recognised by our peers through more than 700 industry awards and by our customers who have rewarded our unrelenting commitment to quality and care with their loyalty.
*Apartment image is an artist's impression of Charlton House which was produced prior to planning approval, statutory approval and commencement of construction and is subject to change. The information, image and artist's impression depicting interiors and exteriors are intended only as a guide and are not to be relied on as a representative of the final product. The buildings/architecture and landscaping are indicative only.