A New Addition
Charlton House marks the third chapter in the Ascot Green masterplan on the Eagle Farm Racecourse. Extending on the already flourishing precinct with its sold out residential offerings at Ascot Green and Tulloch House.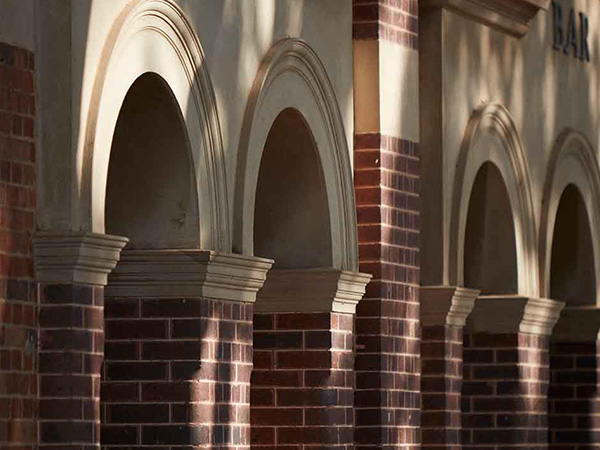 HERITAGE CHARM
Charlton House is the next chapter in the Ascot Green precinct that proudly celebrates the history of its famed racing heritage long upheld at Eagle Farm Racecourse. Building on that legacy, Mirvac is gently steering the area into a new chapter.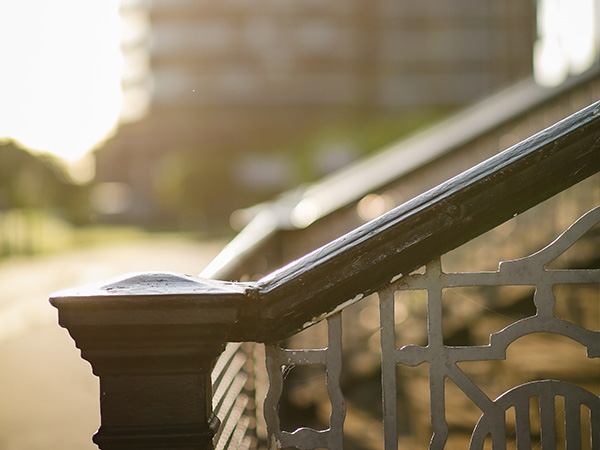 MIXING OLD WITH NEW
Ascot Green is surrounded by many historical buildings, which over certain periods of time have all become listed on the Queensland Government's heritage register mostly because of their Victorian or Federation style architecture. This style of architecture has been blended into Ascot House and Tulloch House through exterior brickwork ensuring they blend seamlessly into their surroundings.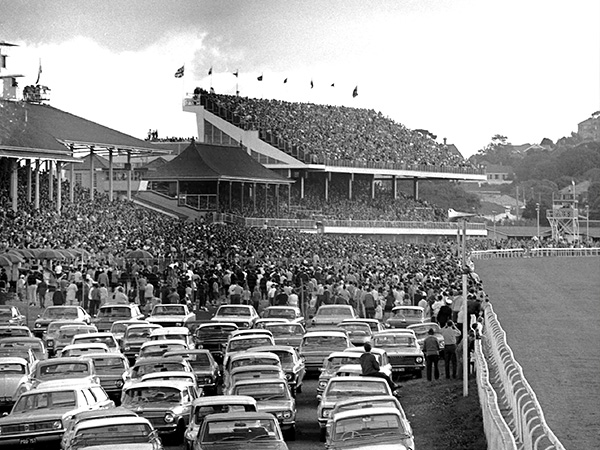 ADDING TO THE HISTORY
Though the Eagle Farm Racecourse has a rich 150+ year history, this story is only just beginning. The Ascot Green residential precinct and Eagle Farm Village will provide a space for people to gather for another 150 years. A winning combination of lifestyle, design and tradition. Ascot Green is taking shape as a beautiful backdrop for races and events at Eagle Farm Racecourse.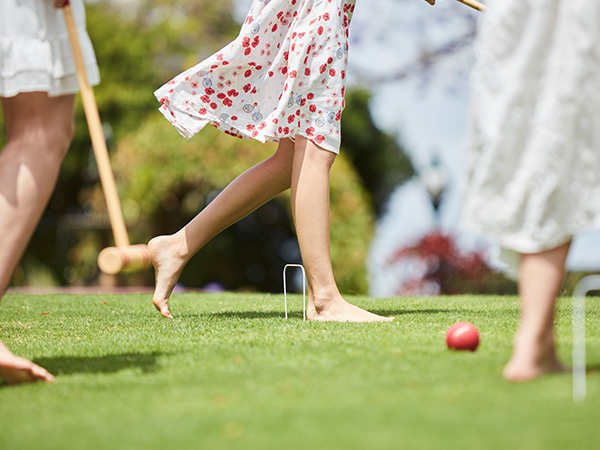 GREEN OPEN SPACE
With 50ha of green open space, Ascot Green provides the perfect opportunities for reading a book beneath the dappled shade of a sprawling tree, setting out on a run or ride along meandering pathways, or pulling together a last minute garden party with friends, the grounds surrounding Ascot Green await you.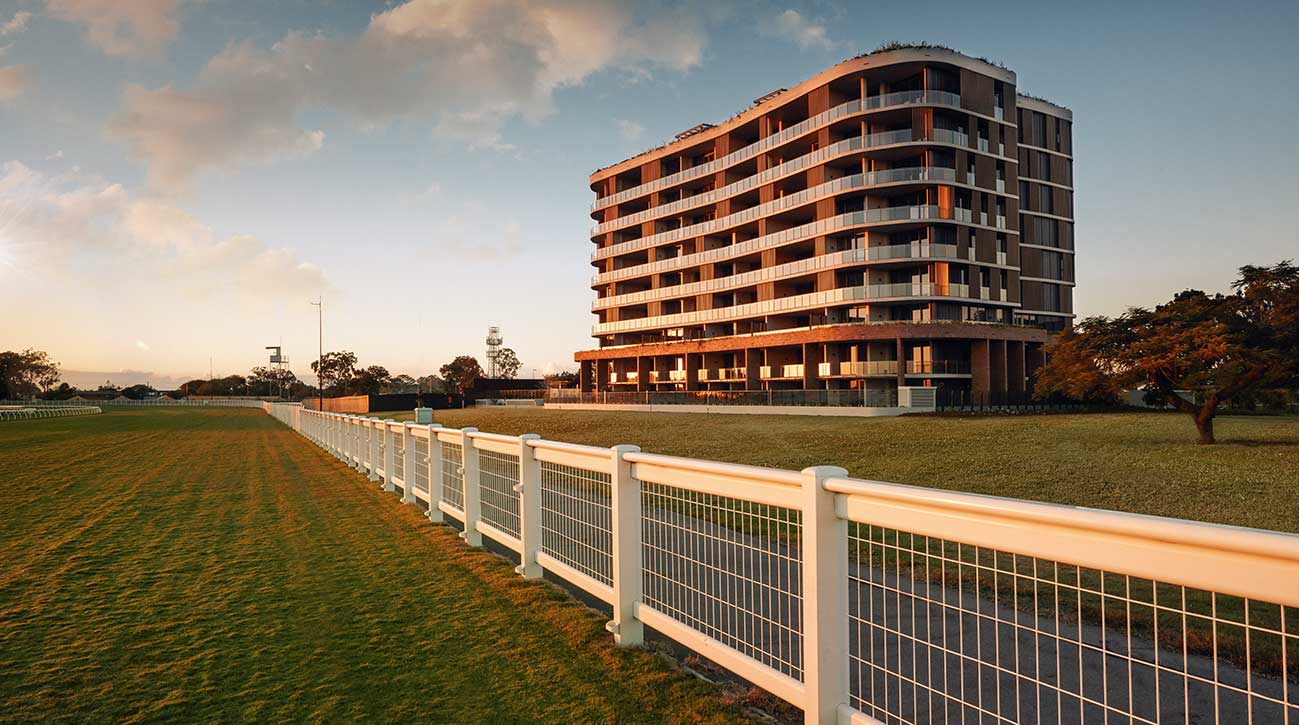 PREVIOUS STAGES
ASCOT HOUSE
Ascot House is the completed first stage of luxury residences at Ascot Green, a vibrant new precinct on the Eagle Farm Racecourse. Residents delight in spacious, well-appointed apartments close to every amenity, boasting premium finishes, amazing views and spacious balconies overlooking the iconic racecourse.
PREVIOUS STAGES
TULLOCH HOUSE | Sold Out
Tulloch House by Mirvac offers 1, 2 and 3 bedroom apartments that reflect the spacious natural green open spaces of the Eagle Farm Racecourse. The architecture is complimentary to the existing heritage charm of its Ascot location, while interiors include the finest materials and finishes to produce a beautifully seamless aesthetic. *Image is an artist impression
*Tulloch House model and future development areas shown are an artist's impression. Indicative only and subject to change. Please note parts of the land surrounding Ascot Green shown do not form part of Mirvac's Development Site (External Area). Development of External Areas are not the responsibility of or under the control of Mirvac. External Areas may not be complete at the time of settlement.