A HISTORY BUILT ON
REIMAGINING URBAN LIFE
For half a century Mirvac has been at the forefront of the Australian development and construction industry, recognised by our peers through more than 800 industry awards and by our customers who have rewarded our unrelenting commitment to quality and care with their loyalty.
Understanding that the customer is at the heart of our success, we have never been tempted to cut corners or compromise on the quality of materials we use, nor the people we employ.
Our reputation for quality has not been earned overnight but over many decades in which we have delivered on our purpose, to reimagine urban life, guided by The Mirvac Difference.
The Mirvac Difference is your assurance that when buying a Mirvac home, you will enjoy peace of mind, dealing with a company that is accountable, responsible, and will always do the right thing by its customers.
This is our legacy.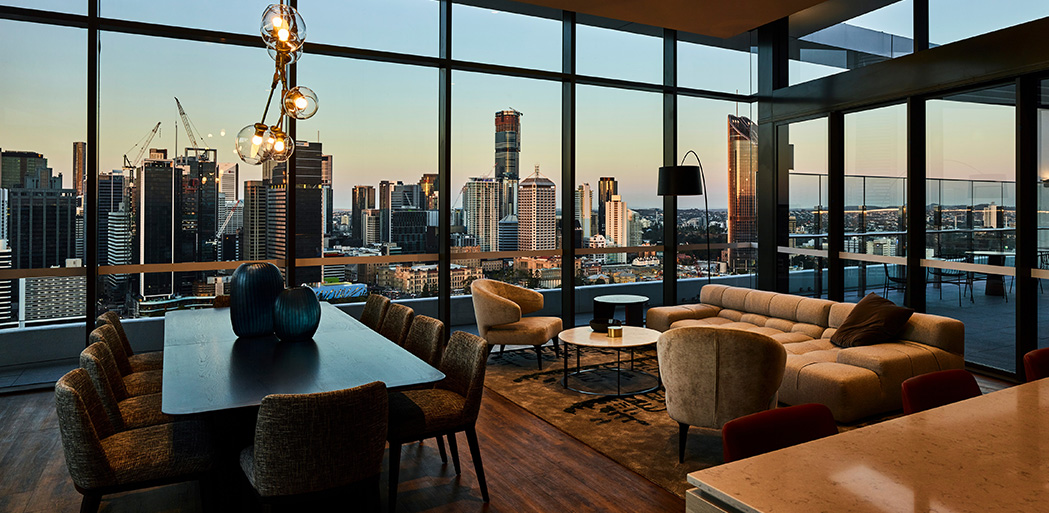 THE MIRVAC DIFFERENCE
AWARDS
Award Winning Excellence Since 1972. With over 800 project and industry awards, Mirvac is leading the market in design, construction, marketing and development.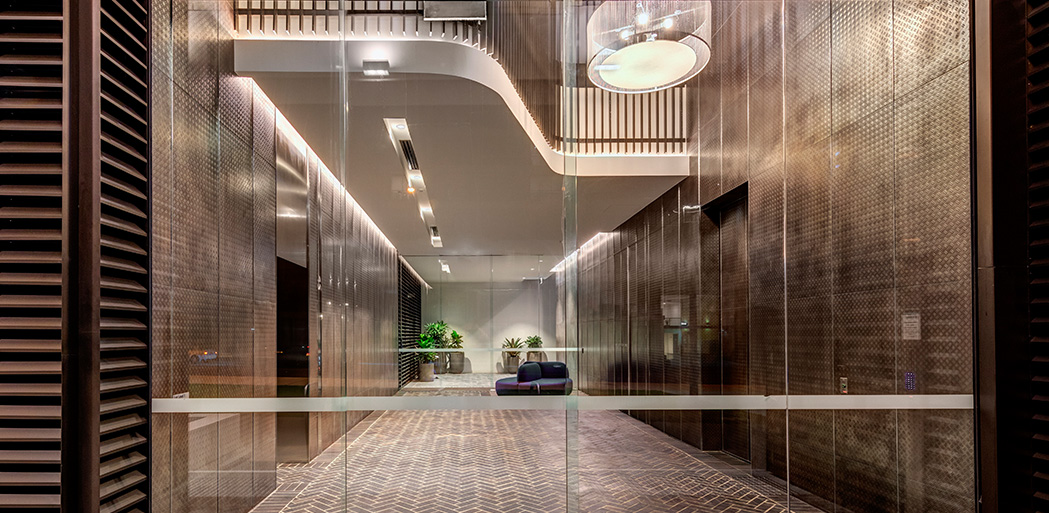 THE MIRVAC DIFFERENCE
PAST PROJECTS
Reimagining Urban Life is the way we articulate our purpose today but the intent has been with us from the beginning, creating properties to improve the way people live, to enrich their lives. Discover how Mirvac evolved into what it is today by taking a look back at some of our most notable past projects.